Advertising your business has evolved. In the past, businesses competed to have the best, most often-seen billboard or ad on the street. Offline advertising methods like that can still be very effective, however, if you really want to increase your company's visibility, there's nothing like showing up in Google local listings. Google is the most-used search engine in the world, and that's almost assuredly true in your area as well. Citations Manager can help increase your Google ranking so that when people in your area (or around it) search for what you have to offer, they find your company.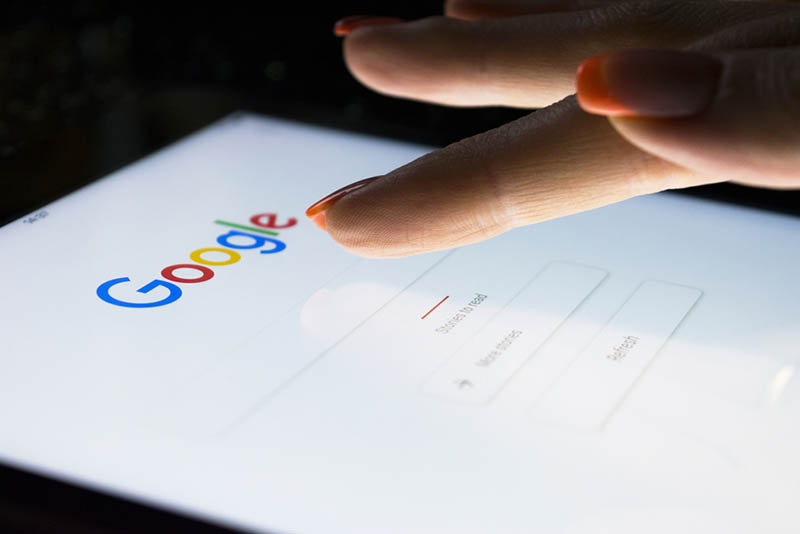 The Importance of Google Local Listings
The odds that you've used Google today are quite high. More people than ever use it to learn about a business, to do their research before they decide to make a purchase or use a service. A strong majority of people never actually go to the second page, which makes it critically important that your company is easily found on that first page. In fact, many people don't even go to the second listing on the first page. So, it's quite important to be as high as possible on that Google ranking. That's where we come in.
Google Business Listing
You may have heard of "Google My Business." Used more and more, it's how plenty of people use Google to find businesses they're interested in. Here at Citations Manager, we have plenty of experience with utilizing Google My Business to increase a company's visibility. It's not just about "posting," anything like that – it's about having the right strategy. We offer a proven, effective strategy, backed by our experienced team, which can help your business to climb those rankings. You run a quality business, and more people in your area deserve to know about it. We can help.
Increasing Online Presence is Rewarding Hard Work
You do so much for your company. As a small business ourselves, we know what it takes to get a dream off the ground and keep it going. That's just one more reason that it makes sense to do everything you can to increase your company's Google ranking: it's protecting your business. Basically, no matter what field you're in, you have a local competitor that's using Google My Business (and similar service) to increase their reach, to get more of the customers or clients in your area. By utilizing our services, you're giving your business the best chance to succeed.
Consolidation for Success
There are so many different ways that we can help your business to reach more customers. One clear way of doing so is to make everything that's great about your company easier to find. We can do that by integrating all of your listings into one place, which can not only help your ranking, it can help any prospective customers. With more than fifty location data fields available, we can make sure that people in your area know what they need to about your business. Learn more by calling us at (855) 639-2300.