One of the most commonly used phrases in real estate is: "location, location, location." The idea is that your location is critically important, for your customers finding you, the overall success of your business, and more. The same goes for your online presence as well. Your customers have to be able to find your company online. That way, they can pay for your goods and services and your business can succeed. To find better "real estate" online, to be easier to find, our location citation software can make your company more visible in the right ways.
Local Citation Software for your Business
We're often told: "this sounds great, but I'm not sure it's right for my business."It may feel that way to you, but that's not the case. Our services are right for practically every business. There's basically no company that, right now, couldn't benefit from having an expanded online presence. Even a business that has as many clients or customers as they can handle right now will need to bring in new business at some point. By making your company easier to find, we can help you to make sure that your business is always growing, always getting better.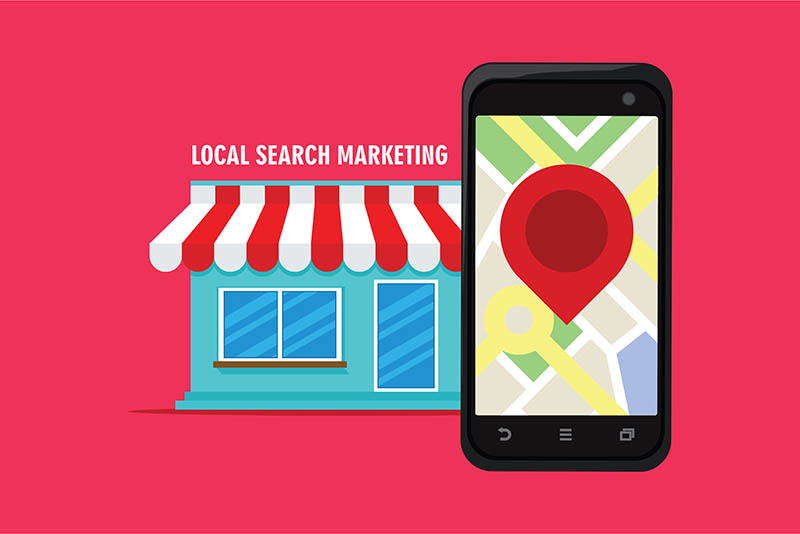 Easy to Follow Analytics
We know that there are many companies out there who offer similar services to ours. What separates us is our experience and track record, yes, but our analytics differentiate us from the pack, too. See, when you hire us to make your company more visible, we show you exactly how we're going to do it. Then, you can check our process though our special analytics. They'll let you know exactly how things are going, and in what ways your online presence is improving. What's great about this is that it shows, concretely, what's working as well as what isn't. That way, we can tweak whatever needs to be tweaked to ensure your business's continued growth.
Easy to Find Listings
When we say "online presence," you might think of so many different directories, apps, maps, and even sites like Yahoo, Bing, Google and more. Yes, you want your business to be able to reach as many people as possible. One way we've found to do that is to integrate all of your listings into one, easy to find place. That way, when prospective customers are drawn to your company, they can see everything that you have to offer. They can see the tremendous services, the top-notch goods, or anything else that you want them to see about your company.
Your Business, Your Presence
At Citations Manager, we work with you to make sure that your business is presented how you want it to be presented. We're always glad to sit down with our clients and figure out the best way to present their company online. Scheduling a meeting with us is a great first step towards expanding your company's reach. To start the process, simply give us a call at (855) 639-2300.