Your Marketing Partner for an Excellent Online Presence
High speed internet changed it all. And one of the things that changed the most is the customer – business relationship. The incredible level of accessibility that the internet allows to massive audiences demand that you as a business owner are there 24/7 to provide a solution, an answer to a query or a reply for a client's review. In addition to this, Digital Marketing is a landscape in continuing evolution and change: what works today may not work tomorrow.
Citation Manager wants to empower you and your business, making it easier to stand out in the chaotic internet landscape of today. We want to be your 24/7 marketing partner that allows you to create and connect all the facts about your business in one place. At the same time you can have an answers-ready knowledge graph which integrates with your own websites and services and synchronizes with search engines, listings, maps, apps, voice assistants, chatbots, and many other digital platforms.
We assist your commercial endeavor regardless of trade and location. Many companies around the world use our functionality to meet their customers demands and thus drive users to discover them, engage and ultimately convert. With Citation Manager you can give the right answer, always. Customers and search engines alike will greatly appreciate it!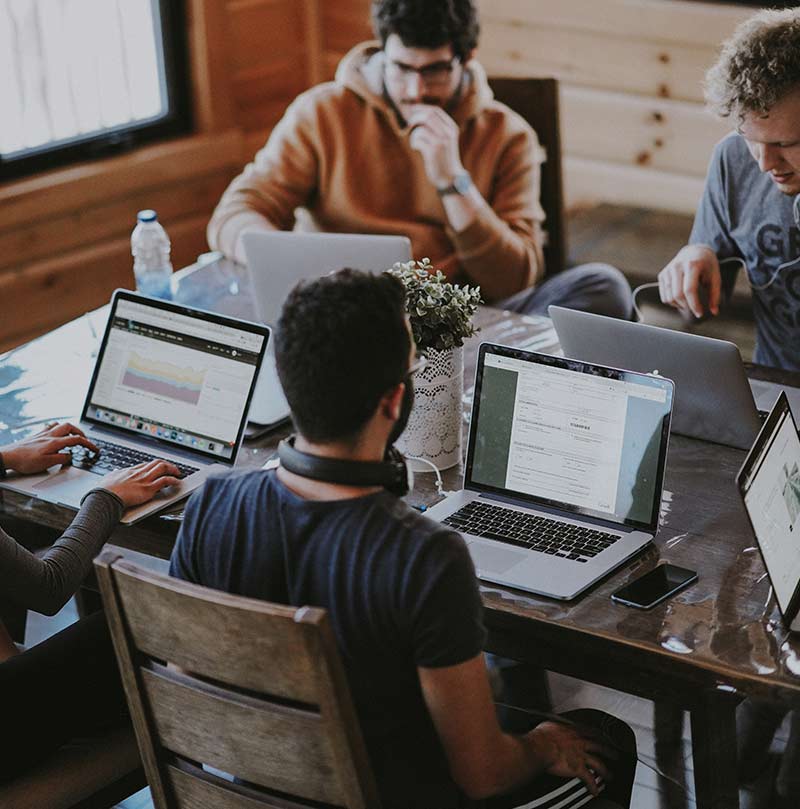 SEO Solution by Local SEO Experts
Citation Manager is powered by a team of young professionals with over 10 years of experience serving local, small businesses in the greater Los Angeles Area. Our team consists of in-house Elite coders and SEO experts holding the Premier Google Partner status, which is the highest level of Google's partnership program.