Free Business Scan
Check the health of your online business information using Citation Manager listings scan! Instantly see how your most critical location data appears on Google, Yelp, Facebook and dozens more maps, apps, search engines, and directories:
See Our Top Notch Services
What Our Clients Say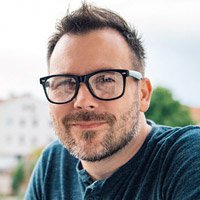 Citation Manager has been a blessing! We gave it a try and now is fully integrated to our marketing strategy and online presence workflow. As a local restaurant our main objective is to lead people to our location every day; not only those browsing at home but also those looking for restaurants on the fly. Citation Manager allowed us to do that effectively.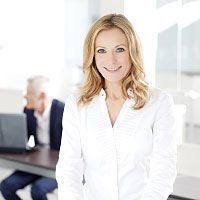 I know how important it is for my business to reply online feedback, whether it is positive or negative. I also know how time consuming it can be. Citation Manager has become fundamental in that matter and many other aspects of my online presence that I couldn't fully cover. Now I can provide fast answers and keep my clients engaged. It's been extremely helpfu.
Over the years I could manage to add my business to over 30 different places between listings and social media. Still I couldn't understand why I wasn't getting phone calls! Hiring people to do the job for me would have cost me a fortune and honestly, finding qualified people is not that easy. Citation Manager gave me a way to update all my listings easily in record time and provided me with precise analytics to see what was (and wasn't) working.
Citation Manager helps us being consistent with our several different locations. Since we have started using it, the number of issues and complains that we used to receive have dropped drastically.
We serve food to go and most of the people buying from us are looking in their cellphones for something to eat right away! They need to know if we are open, where we are located and all other details. With Citation Manager I can make sure that information is always updated and what is best, we can do it in a very easy and intuitive way.
Citations Manager has several different packages to fit your budget and needs.
Silver
50 Directories
Manage your locations data through various online listings
Update your business info automatically
Most Popular
Gold
All Silver Features plus:
Display website widgets showing social posts, products, services, staff bios and more.
Post and schedule content and updates to your social media platforms.
Sync your location to Facebook, Foursquare and more.
Suppress duplicate listings and get alerts based on your preferences.
Platinum
All Gold Features plus:
24/7 review monitoring controlled in one single dashboard.
Measure your rankings and how likely consumers would choose your business.
Invite customers to leave reviews and respond easily on Google and Facebook.
Publish your reviews and have search engines display them directly.