In the old days, local advertising was just billboards. Then, it was radio and TV ads. Advertising has always gone to where the customers are. Today, the best way to put your business in front of your potential customers, no matter what business it is, is the internet. Internet advertising can find where your customers are, put your business in front of them, engage them on their terms, and then convert them into sales. However, just as in the old days, when you needed the right billboards in the right places, you need the right local SEO strategy, tech, and know-how. That's where we come in.
Local SEO Explained
Somewhere, right this minute, there's someone in your area searching for your business. They don't know it, but that's what they're doing. They're doing a Google or Bing search, trying to find someone that provides high-quality goods and services like your company. There's a problem, however: they can't find you. Perhaps it's because your SEO isn't quite where it could be, or it might be that your local competitors have already optimized their SEO in such a way to rocket past you in the search rankings. At Citations Manager, we can fix all of that. We can make sure that when people are looking for a business like yours in your area, they find you.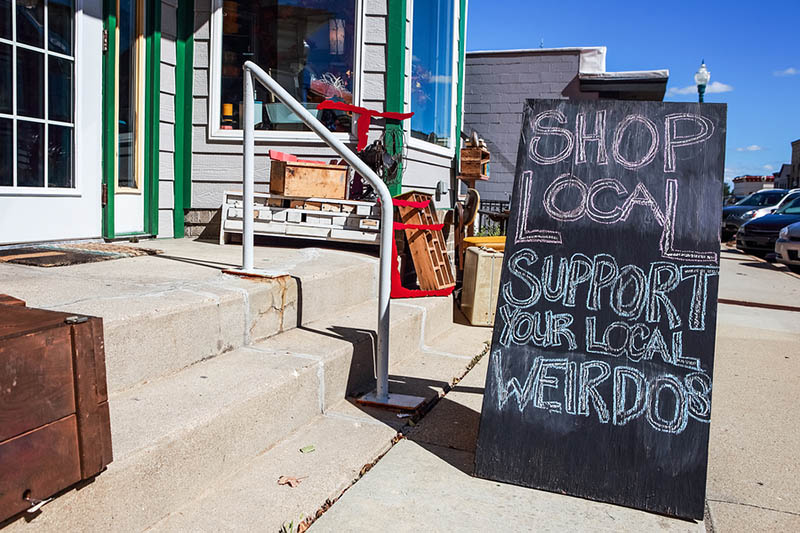 Different Packages for Different Businesses
We take pride in helping businesses of all sizes to expand their reach. As a small business ourselves, we know what it takes to go from "an idea" to "a successful company." That's why we're always glad to work with businesses at every stage of growth. Many start-up companies and other small, local businesses have been able to grow by utilizing our "Starter" package. This foundational package offers 50+ location data fields so that your customers (and potential customers) will always be able to know when your company is open, what you offer, and so forth. Even better, they'll be able to find this info on Google, Yahoo, Bing, Apple, and anywhere else they might search.
Assistance for Businesses on the Rise
Our "Professional" package is the next step up from our "Starter" one. This gives you everything that our "Starter" package has, as well as the ability to put information like your products, services, calendars, social posts and anything else you would want (staff bios, menus, schedules and so forth) right on your website. However, we also can suppress duplicate listings, too – thus helping your company to be easier to find online.
The Ultimate Way to Help Your Business
For companies that want to grow as large as possible in a hurry, we offer our "Ultimate" package. Combining the best of the "Starter" and "Professional" package, it also will allow you to improve customer relationships on all of your platforms while helping you to rank so much higher. When you're ready to take the next step forward for your business, schedule a consultation by calling us at (855) 639-2300.